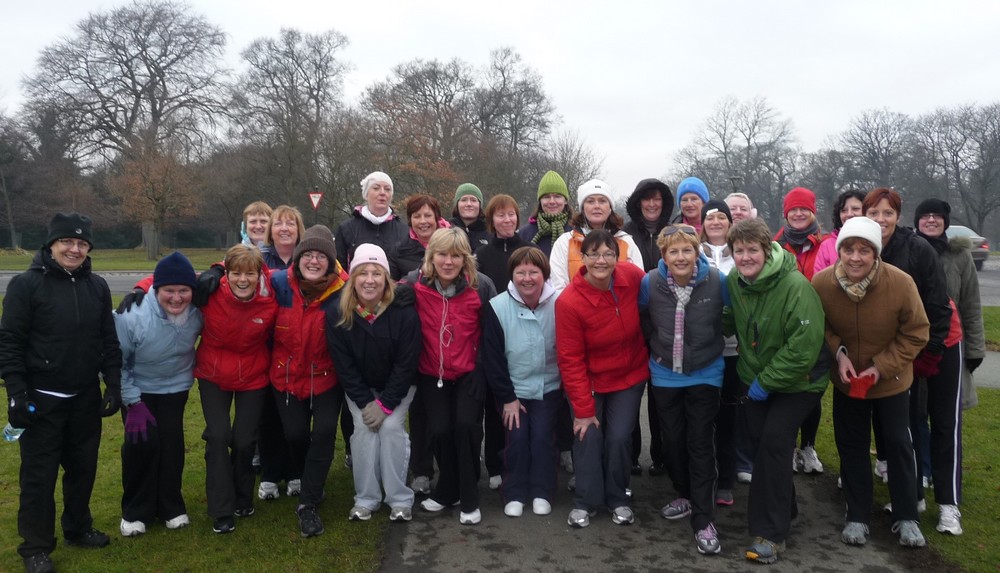 Marie shares The Murphy (METs) Programme with a group of cancer survivors.
While working as a Consultant Exercise & Nutrition Specialist to Irish Cancer Society (2010- July 2013), Marie led 5 studies on breast, colorectal and prostate cancer survivors. She designed, developed and implemented The Murphy (METs) Programme, a 15 week cardiovascular and resistance training programme, followed by a 15 week progression phase and a one year follow-up. This programme was acknowledged by the American Institute of Cancer Research (AICR) 2012.
Marie's other research interests include health behaviour change in all types of disease, and she is particularly interested in the role of diet and exercise in the adolescent population. Marie has a range of experience designing and delivering complex interventions in community settings as she has over 25 years of experience in the Health and Fitness Industry.
If you wish to avail of the Murphy (METs) Programme please contact Marie at email: marie@mariemurphyhealthfitness.com
Some Interesting Studies
Articles
Below is an easy explanantion of the METs programme which Marie did for an initiative called ChooseToTri.
June O'Connell started ChooseToTri after hearing a talk that Marie gave at Croke Park about the relationship between exercise and cancer prevention.
In this video, Marie explains METs in a clear and easy to understand way.