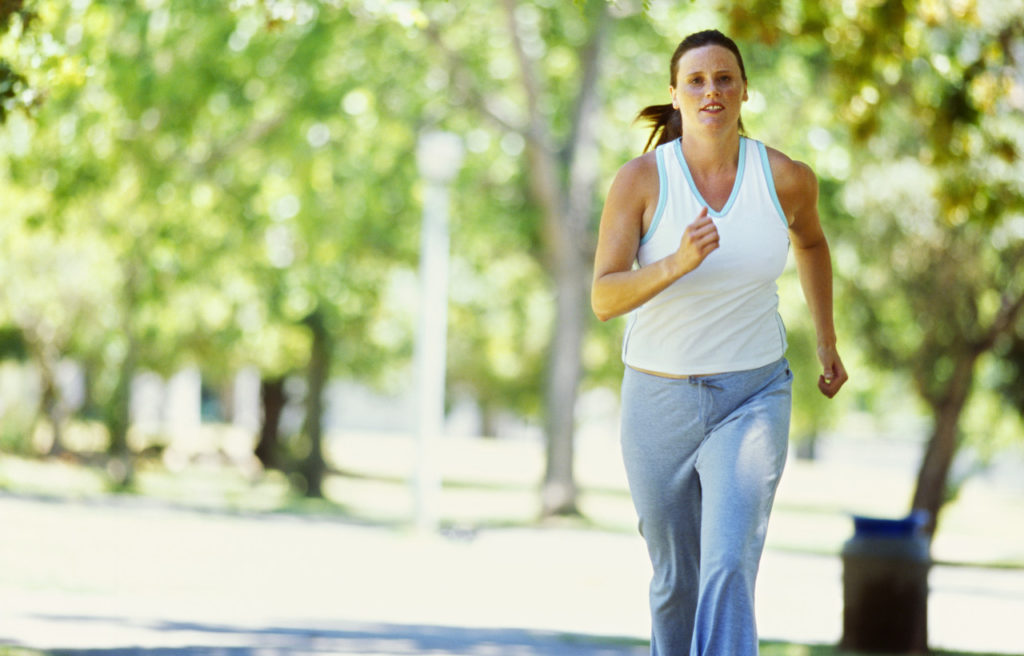 I design exercise programmes for people at many different levels of fitness. My own individual programme – The Murphy (METs) Programme – is currently being offered at The elbowroom DUBLIN'S FAVOURITE WELLBEING HUB
The programme is for the general population and specifically designed to be safe for people with chronic diseases. It is designed to suit all levels of fitness, even those who have never exercised previously.
The focus of the Murphy (METs) Programme is to improve flexibility, balance, co-ordination, mobility, strength, musculoskeletal function, bone density and confidence, in addition to having an impact on cardiovascular fitness, weight management and psychosocial well-being.
The pro­gramme has been authen­ti­cated else­where so par­tic­i­pants can be sure it works but it does require a level of com­mit­ment on their part.
For those who would like to train specifically for an event the following personalized training programmes are available:
If you would like to register for a personalized training programme please fill out the forms below and return to Marie at marie@mariemurphyhealthfitness.com
The following is a list of upcoming events that you may choose to participate in:
2016 Upcoming Events